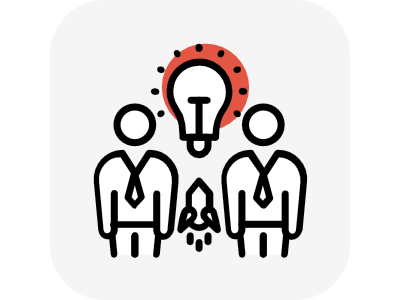 Discovery
Establish the critical facts about your business
• Discuss current processes
• Primary pain points
• Your definition of success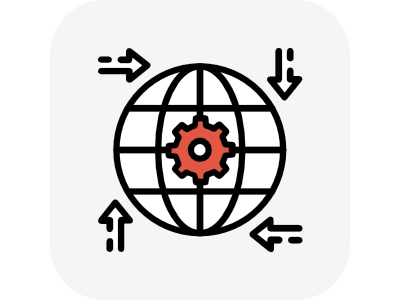 Diagnostic
Analyze data to define what's needed
• Supply chain evaluation
• Freight analysis
• Operational efficiency analysis
• Resource gaps and expense analysis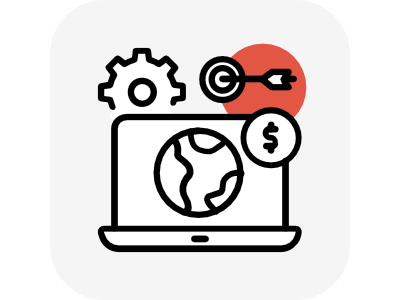 Solutions
Consider a full range of potential solutions
• Provide resource support – TDS as an extension of your team
• Procurement solutions
• Cost allocation alternatives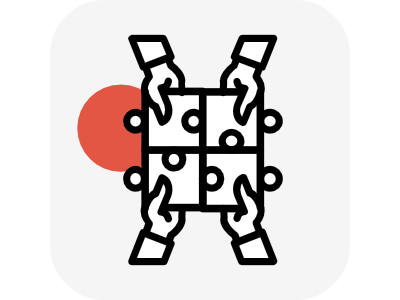 Implementation
Hands on, customized execution
• Dedicated relationship manager
• 24/7 support
• Satisfaction guaranteed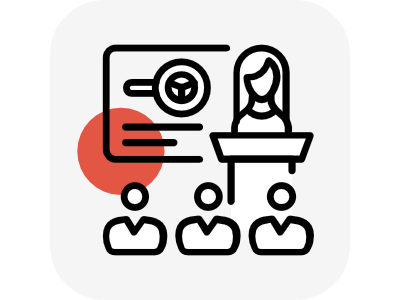 Evaluation
TDS is always working for you
• Continual optimization to ensure objectives are being met
What it's like to work with TDS
Moving your shipments from Point A to Point B is not just our business, it's our mission. We operate from a position of strength; financially, logistically and with cutting edge techology that means we earn your trust with every shipment, every day. Because at TDS, your business is our business.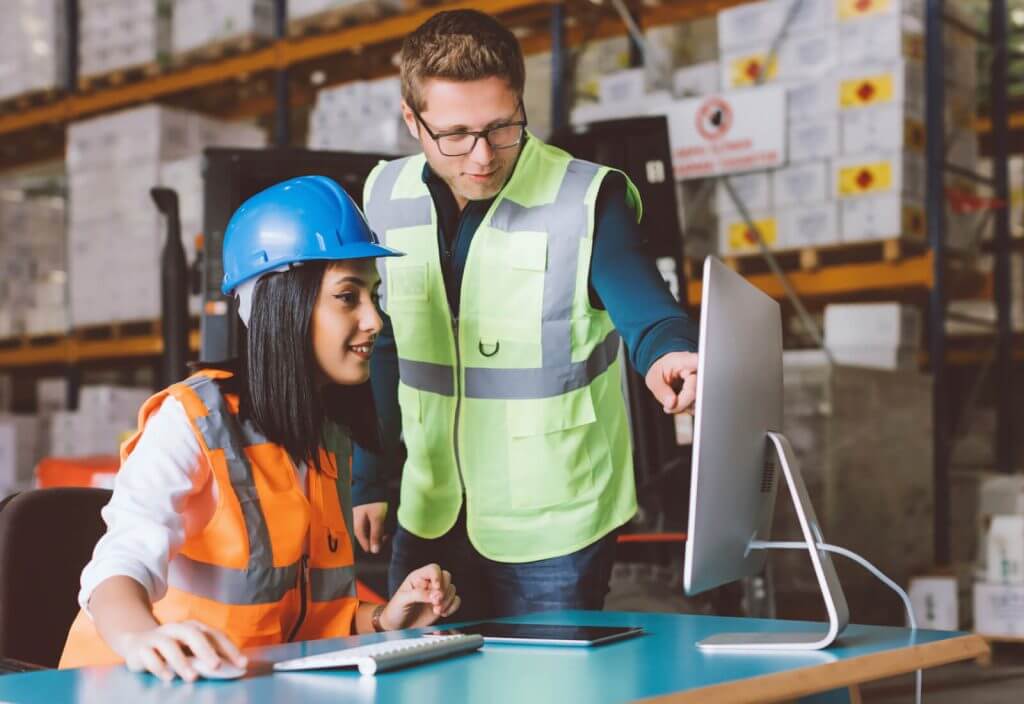 Learn why our customers love us!

Shohn T.
I have been working with these guys since 2020 and they have come through for me every time. Whether it is a last minute load or a hard to reach destination, they are there for you. The prices are among the lowest in the industry and the service is top notch. I recommend them first for all of your transportation needs.
Learn why our customers love us!

Jodie J.
Staff is excellent! The BEST customer service ever! Thankful to have them on my "team."