Control your business and unlock your businesses' potential with TDS in your corner
Experience the freedom and unparalleled support of the TDS agent model: We provide the tools, technology, and mentorship to fuel your unlimited growth.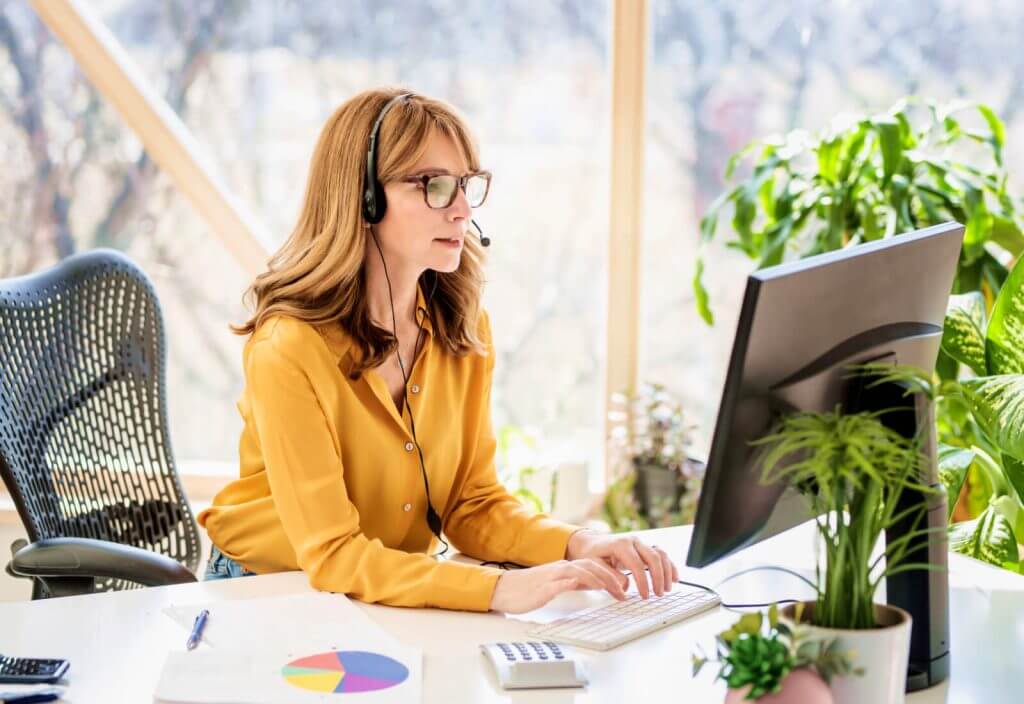 Industry Leading Technology
Manage your business with our fully integrated TMS specifically built for TL and LTL. Gain access to our carrier network and industry-leading rating and carrier coverage technology.

Full Service Support
TDS manages your back office AP, AR, claims processing, insurance, and more, allowing you to do what you do best: move freight and take care of your customers and carriers.

Competitive Compensation
Weekly direct deposit with detailed statements and industry-leading agent percentages. TDS does not charge our agents for access to our technology or outsourced integrations.
Learn why our agents love us!

Rob L.
Partnering with TDS has been a game-changer for my business. Their reputation for prompt carrier payments, quick carrier setup, and a user-friendly TMS streamlines operations. TDS' valuable support includes insurance insights, claim assistance, and LTL solutions. They lead the industry with on-time payments and competitive agent percentages. What sets TDS apart is their flexibility. They're open to exploring options, a refreshing approach in the industry. Plus, their staff is friendly and creates an efficient, enjoyable work environment. My experience with TDS has been exceptional.
Learn why our agents love us!

Brandon L.
TDS has been the best company I've worked for in my career due to the pay structure as well as the camaraderie I share with everyone. It is truly a pleasure and honor to work with and for a company that values not only your work as an employee but your principles as a person as well as be supportive if you ever have any questions or concerns on what direction or problems you come across in terms of growing your business.
How It Works
Partnering with TDS as your "home office" allows you to focus on your customer's success. We provide the industry expertise, financial strength, and back office team to support your needs. You grow your business.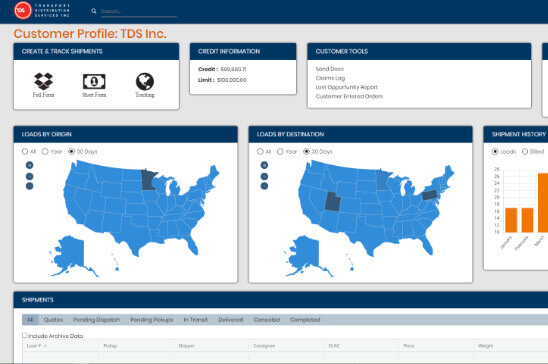 Elevate your success: partner with TDS
TDS' success is driven by long-term, meaningful partnerships. Since 1996, we've emphasized taking care of our customers, our carriers, and our people. As an agent of TDS, you receive the full support of our entire company; from leadership to the back office. We empower agents to achieve sustainable growth, and provide the resources you need for long-term success and guidance for critical decisions. After all, at TDS, your business is our business.
Comprehensive support and back office resources
Access to a wide network of reliable carriers
Efficient safety department
Advanced technology for load management and tracking
Competitive commission structure
Guidance on regulatory compliance and industry best practices
Timely pay and financial stability
Schedule a Demo