Working at TDS
Working at TDS is being part of a team focused on one thing – shattering customer's expectations. TDS is a group of industry professionals with decades of combined experience, who stay with the company well beyond the average tenure because of the comradery, and a shared focus on taking care of customers and each other.
"Individual commitment to a group effort – that is what makes a team work, a company work, a society work, a civilization work." -Vince Lombardi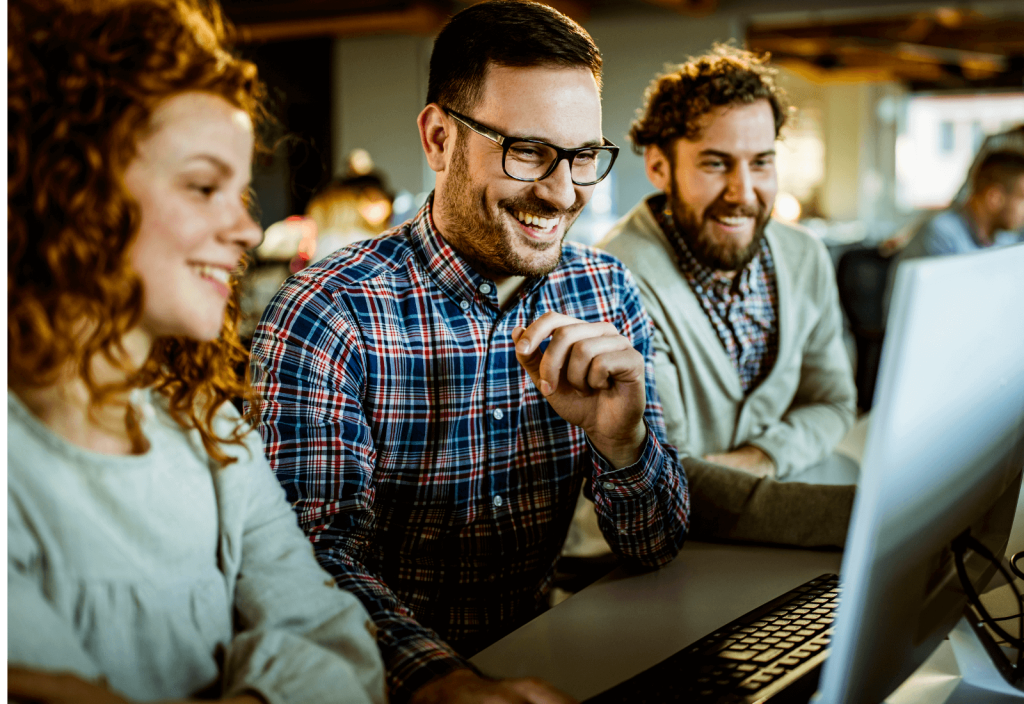 Case Study
TDS has been in business since 1996. Over those years, we have worked with countless companies, helping customers to surpass their business goals by finding innovative solutions, keeping our commitments, and shattering expectations. TDS team members have decades of combined experienced and bring true thought leadership to the logistics and transportation business. Our case studies tell a story of commitment, dedication and the value of long-term tribal knowledge that helps customers save time and money.
Read Our Case Studies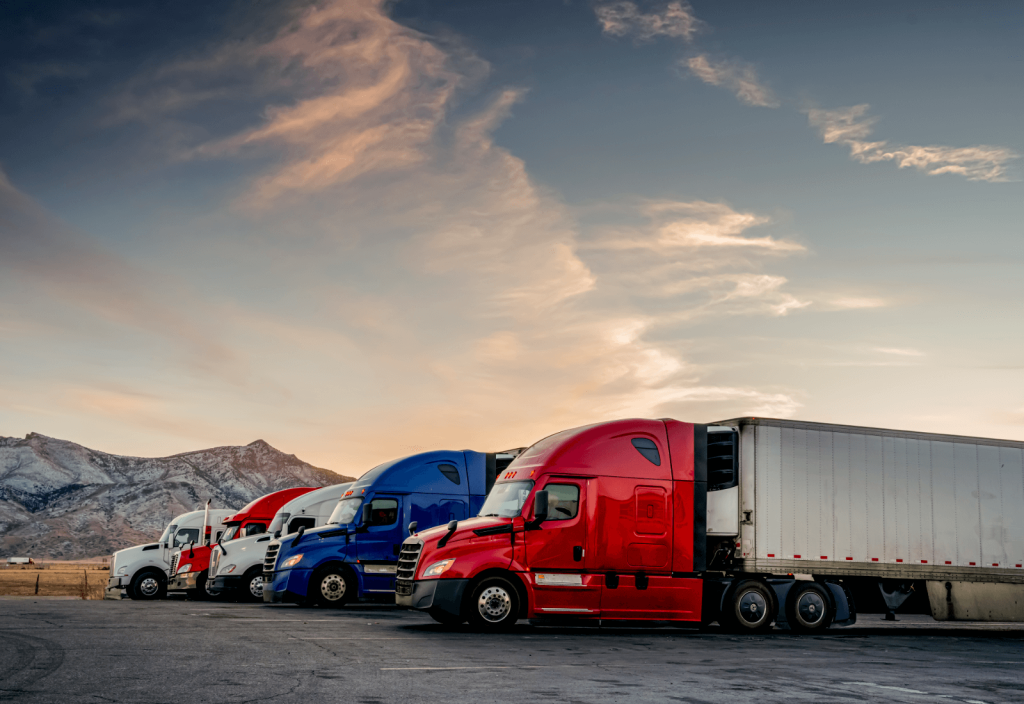 Become an agent with TDS:
Leverage our industry expertise, decades-proven process, and modern technology to ensure you and your customers receive the best results possible. As an agent of TDS, you receive the full support of our entire company; from leadership to the back office.
Become an Agent