Reliability, Predictability, and Expert Guidance at the Right Price.
Discover the strengths of TDS East and TDS West Zone Skipping services. We consolidate all your freight bound for the East and West coasts at our local terminal. This means only one truck bumps your dock for service to 21 states. With direct linehaul routes to Pennsylvania and Utah, we minimize handling, resulting in excellent service and reduced damage—all at a competitive price point. Experience a new level of efficiency and reliability with TDS East and TDS West.
Benefits include:
Reliable pickup service
Minimal handling for more efficient, claim-free transit
Accurate delivery times based on real time monitoring
Flexible pricing options and lower cost basis
Superior service and support – dedicated customer service teams
Real time data and advanced technology solutions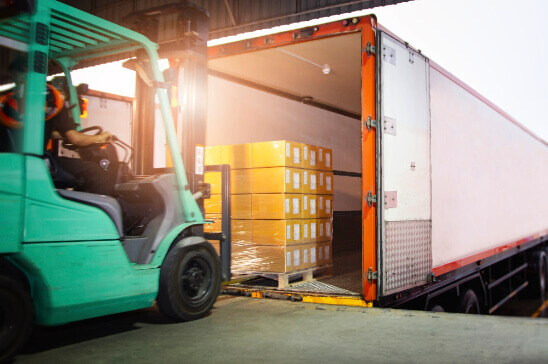 Service details:
2-3 day service standard East Coast, 3-5 day service standard West Coast, with 100% coverage
Any size general commodity shipment
Accommodate individual customer needs and requirements
Experienced with foodservice and retail deliveries
Customized reporting and analytics
Guaranteed same day pick up for all shipments through the end of the year.